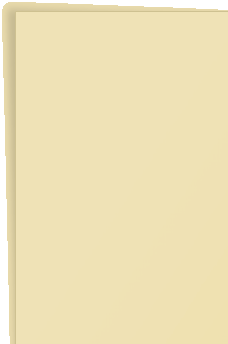 Tour to Aral Sea (from Kyzilorda)
Tours to Kazakhstan

Attention! Tours are organized at least 15 days before the expected date.

Duration: 3 days, 2 nights
Accommodation: Twin in hotels and guest house

Itinerary: Kyzilorda - Aralsk - Ship cemetery - Kokaral dyke - Aralsk - Kyzilorda

1 day
11:00 Welcoming at the Korkyt Ata airport, Kyzylorda.
11:30 - 18:30 Transfer by car from Kyzylorda to Aralsk, accommodation at the "Aral" hotel, lunch on highway (near Karmakshy)

2 day
09:00 - 10:00 Breakfast at the hotel
10:00 - 11:00 Visiting the town museum
11:00 - 12:00 Visiting the old port
12:00 - 13:30 Lunch at cafe "Chinson"
14:00 - 18:00 Trip to the ship cemetery
19:00 Dinner at cafe "Chinson", overnight at the "Aral" hotel

3 day
08:00 - 09:00 Breakfast at the hotel
09:00 - 17:00 Trip to the Kokaral dyke - WB project site
19:00 Dinner at cafe "Chinson"
02:00 Transfer from Aralsk to Kyzylorda Airport



Request for tour price & booking >>>



We hope you like the program and assure you that we are absolutely open to any suggestions to increase the range of our services for the entire satisfaction of our clients and are happy to meet your special requirements.

You can alter the duration of your tour and places of visits by adding one of the extensions. Our tour operator will work closely with you or your travel agent to carefully prepare an itinerary based on your stated interests.